About Us // Our Introduction
About : Iscon Craft Paper Mill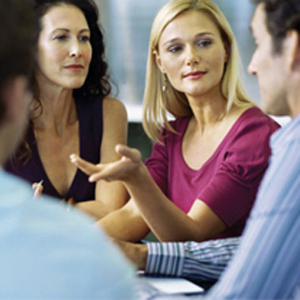 Iscon Craft Paper Mill is Founded in September 2011, Iscon Craft Paper Mill is a manufacturing company that is a leading producer of Absorbant Paper (Kraft Paper) that focuses mainly on Gujarat, India Absorbant Paper.
Our company is located in Karjan Near Vadodara, Gujarat and our production unit is installed with modern infrastructure and high level machines that are backed by constant and steady efforts by our group of administrators and workers in the field of research and development and high quality awareness.
In the short span of 3 years Iscon Craft Paper Mill has created a niche for itself in this fast growing industry and is now a leading company in the Laminate industries India.
Today, we are also able to create, design and manufacture any engineered coated compositions that are as per our customer's needs and requirements.
Relationship with Customers :
Iscon Craft Paper Mill Pvt. Ltd. strives to deliver quality and reasonably priced products that will meet the needs of our customers and also meet the industry codes and regulations. We take pride in our quality control program, which guarantees that what is offer is up to or beyond the standards that are required.
We strive to create and offer products that are advanced, meet the needs of the present industry and also grow our knowledge in the area.
Consistency and On Time Delivery :
Iscon Craft Paper Mill Pvt. Ltd. understands that all our customers depend on the reliability that what they order is what they get. It is also important that what is ordered from us is delivered in a timely fashion.
Our company's internal system offers quick assembly of all orders and the most consistent, fast and economical shipping method possible, helping us deliver what we promise on time.
We want to make sure that we conduct business in a proficient way and ensure quality control and amazing customer service to please and retain our clients.
We hope to create a better foothold in the world market and work extremely hard in order obtain and retain present and future business opportunities.